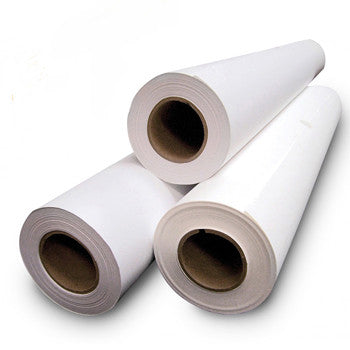 Sand Texture Heat Press Laminate
Sand Texture heat press vinyl  is designed for all clam style, heat press machines. It is manufactured with a low temperature adhesive for ease of use on heat sensitive prints. It is widely used in the photo framing and photography industries.
SUGGESTED APPLICATIONS: Sand Texture Heat Seal Film is an ideal film for images that will be displayed in high traffic areas and/or subject to extensive handling, such as mouse pads, place mats, trade show displays, etc. Available in pierced to allow for ease of use in clam style heat presses. This product will make an excellent addition to any photo lab, design department or discerning photographer.
Please note this product is perforated for ease of use in Heat press machines. This allows the air to escape from between the layers of film and substrate.