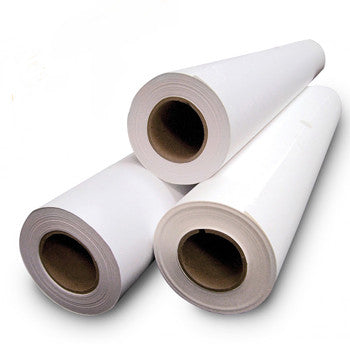 Print Shield® Floor Guard®
A premium pressure sensitive over-laminating film that features an ultra-aggressive adhesive – perfect for tough-to-stick-to-media such as polyester based white films. It offers a durable, rich-textured finish that is ideal for creating vibrant, slip and scuff resistant floor graphics. Not just for floor graphics: Print Shield Floor Guard is also an excellent choice for protecting trade show graphics and point-of-purchase displays from heavy wear and finger prints. This innovative SEAL film offers a durable, scuff resistant and slip-resistant surface for foot traffic safety and the surface of the film can also be easily cleaned and waxed when in use.
Product Details
Underwriters Laboratories (UL) determined through investigation and testing that Print Shield Floor Guard complies with the applicable requirements in UL 410, Standard for Slip Resistance of Floor Surface Materials.