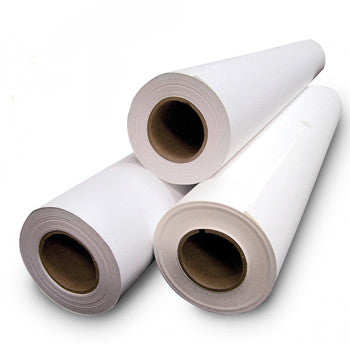 Clearance Dry Erase Laminating Film
Clearance 2 mil dry erase laminating film. RemiWrite 2 is a high gloss dry erase laminating film featuring a strong pressure sensitive adhesive. RemiWrite-2® is manufactured with base film that features dry erasable write-on/wipe-off capability while maintaining excellent graphic enhancement.  
It
is ideal for creation of legal graphics, menu boards, dry erase calendars and versatile dry erase boards. It is an ideal solution for narrow format dry erase applications or dry erase school projects.
 Suggested dry-erase markers (e.g. an Expo™ brand dry-erase marker).