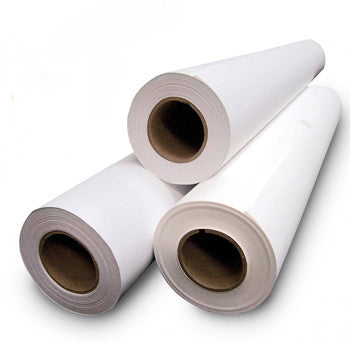 Premium Dry Mount Tissue
RemiMount DM Plus a premium quality, multi-purpose dry mounting tissue. This permanent, breathable tissue is recommended for bonding resin-coated photographs, posters and printed materials to most smooth surface substrates. The pH-neutral, heat-activated adhesive will bond at temperatures as low as 185°F (85°C). RemiMount DM plus is suitable for use in dry mounting presses. It equals or surpasses all dry mounting tissues on the market.
Product Details
TECHNICAL SPECIFICATIONS:
Carrier: Paper/off–white
Bond: Permanent
Base: Solvent Acrylic
Temperature: 185°F-212°F (85°C–100°C)
Dwell Time: 1-2 minutes, depending on application requirements. i/e thicknessof paper, substrate, etc.